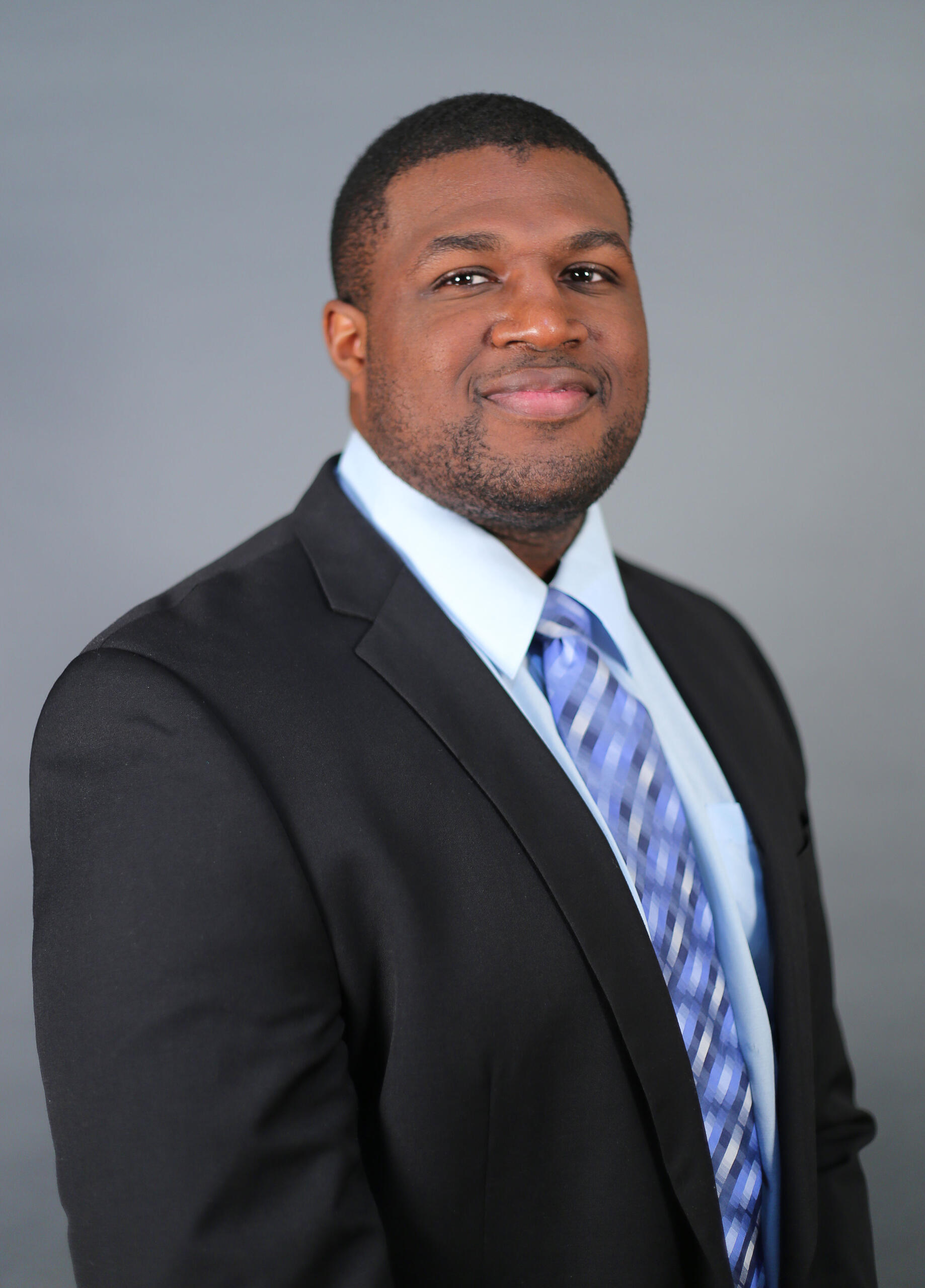 About ZF Media
ZF Media was founded by Zack Frink. He is a communications consultant with previous stints in nonprofits, city governments, school districts, marketing agencies and news rooms. Zack has created and managed websites over the years for numerous nonprofits and small businesses.
Examples
Check out some websites created and managed by ZF Media.
Services
Check out the included services for managing websites built with WordPress.
Backups — Incremental, reliable, comes with off-site storage, and capable of running on an hourly cycle

Clone/Migrate — Clone your website to a staging area, migrate to a new host, or clone to an existing site

Uptime Monitor — Get notification when your website goes down, so you could get it back online before anyone else notices

Safe Updates — Automatically restore your website from a previous update if something goes wrong

Security Check — Make sure your sites are clean, and if any files become infected you will be able to spot them on time

Performance Check — Insight into what is happening with your website and how it's performing

Monthly Reports — Regular updates on backups, optimization, analytics, security, performance, uptime and SEO ranking

Google Analytics — Get an overview of the number of sessions, returning visitors, social media, organic search, pageviews, page sessions, time on site and bounce rate

Maintenance Mode — Have the option of letting your visitors know that you are working on your website, updating or fixing problems

SEO Ranking — Keep track of how your keyword ranking changes, find out who your competitors are, and how you stack up against them

2-Factor Authentication — Prevent any would-be hackers from gaining access to your site through means of brute force attacks

Vulnerability Updates — Get real time information about what plugins are vulnerable so you can act accordingly

Link Monitor — Regular scans of your entire website to fix broken links